THE TEAM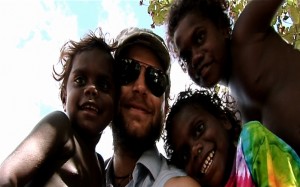 David Hansen (Writer, Director & Producer) has worked extensively as a director, writer, cinematographer, editor and media lecturer. Upon graduating from the Victorian College of the Arts in 2005, David was awarded 'Most Outstanding Graduate Diploma Student'. His 2005 documentary, 'High Infidelity', picked up 'Best Documentary' from Film Victoria, in 2009 he won 'Best Political Film' at the Sydney Underground Film Festival and won an ATOM award for his 2011 film, Anija.
David's works have screened across the globe in Europe, the UK, North America, Scandinavia and Australia. He has been involved in over a dozen projects in remote Aboriginal Australia and has worked for organisations such as Pitjantjatjara Yankuntjatjara Media, ICTV, Central Australian Aboriginal Media Association (CAAMA) and Charles Darwin University.
Pat Fiske (Project Mentor) is an experienced director and producer. She produced a two-part series about private prisons in Australia and the United States called Business Behind Bars which won a 2001 Walkley Award. In 2001, she was awarded the prestigious Stanley Hawes Award for her outstanding contribution to the documentary industry in Australia. Pat has been co-head of the documentary department at the Australian Film, Television and Radio School for the past six years and works part time as a curator for Australian Screen.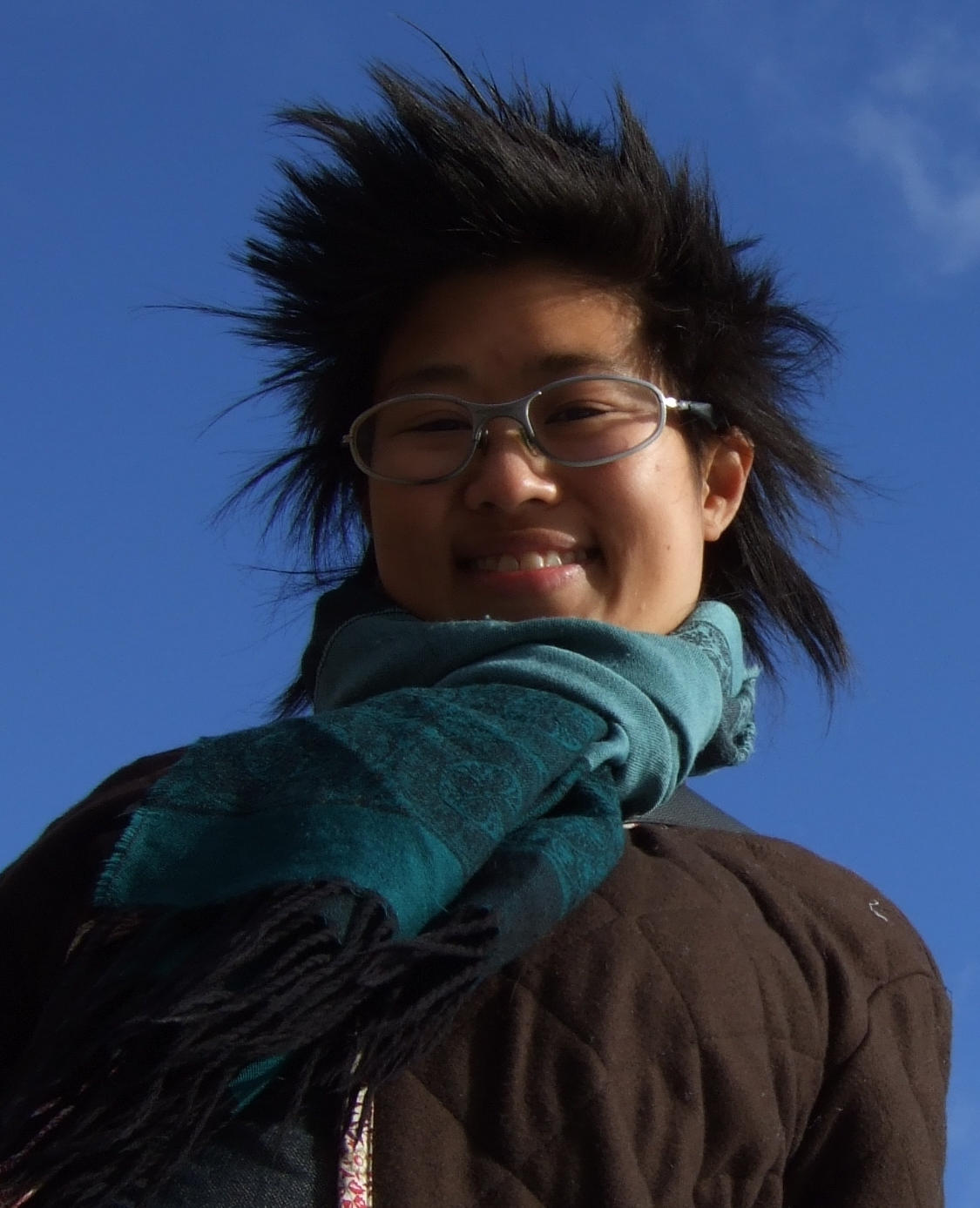 Kylie Lee (Producer) completed her PhD in substance use and mental health disorders in remote Arnhem Land communities. She has lived and worked on Groote Eylandt (NT) and now holds a National Health and Medical Research Council postdoctoral research fellowship in Indigenous Health. She is joint coordinator of the Graduate Diploma and Masters in Indigenous Health (Substance Use) at the University of Sydney.
Kylie has produced a series of acclaimed films with Groote Eylandt Health Clinics, The Perfect World and Anindilyakwa Land Council. Kylie's work with the Anindilyakwa people and The Perfect World has been nationally recognised as a finalist in the Research and Prevention categories at the National Drug and Alcohol Awards in 2010 and a finalist in the Australian Teachers of Media (ATOM) Awards in 2010 for the Best Tertiary Education resource. In 2011, her Aboriginal Health Promotion and Research Strategy team have been nominated as a finalist in the Deadly Awards for Outstanding Achievement in Health and in the ATOM awards for Best Indigenous Resource.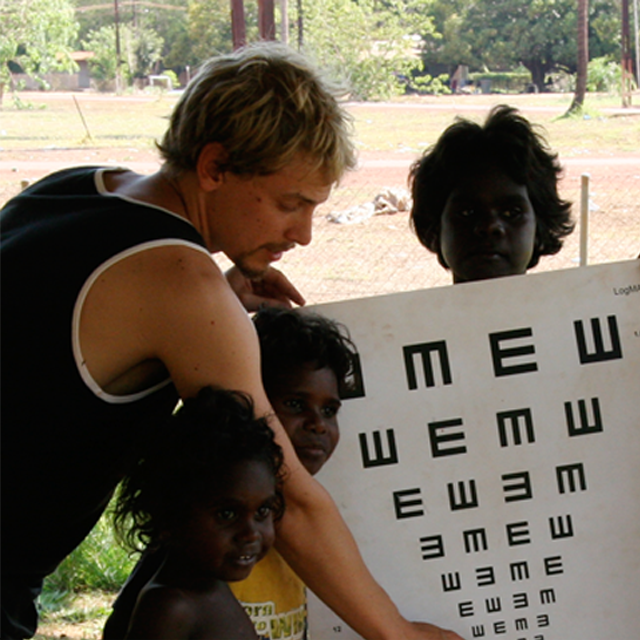 Jim Wright (Producer) has consulted as a script editor and story advisor on short films that have screened across Australia, New Zealand and Europe. He has written scripts for a range of corporate and government DVDs.
He has worked for Channel 31 as a production manager, writer and producer, and in the commercial branch of the station focusing on corporate development. He has also worked in public relations as a campaign manager.
In 2005, Jim worked as a health assistant on a campaign to screen and treat trachoma in remote Aboriginal communities in Arnhem Land (NT).